As a trusted family, senior dentist in Milwaukie, OR, the team at Prime Dental Care provides exceptional dental care to seniors, veterans, and patients of all ages.
An attractive smile is one of the first things people notice about your appearance, and it goes a long way toward making a great initial impression. As an experienced SE Portland senior dentist, Dr. Cardwell understands the importance of a healthy smile and the role it plays in helping to promote better overall health.
Decades of research has found that individuals who experience tooth decay, gum disease, and permanent tooth loss have a significantly higher risk for developing a range of health problems. Studies have directly linked poor oral health to an increased risk for everything from diabetes and dementia to heart disease and cancer.
Considering the important role your oral health plays in maintaining your overall health, you need a dentist committed to providing patients with the latest and most advanced dental care possible. At Prime Dental Care, Dr. Cardwell provides the type of individual dental care our patients require to continue looking and feeling their best.
We know you have a lot of options when searching for a Milwaukie, Portland dentist - that's why at Prime Dental Care, you'll always be treated with the compassionate and respectful care you deserve.
Providing Affordable Dental Care
As a family, senior dentist in Milwaukie, OR who's committed to the health of our community, Dr. Cardwell believes that everyone should have affordable access to the dental care they require to look and feel their best. To do our part to help make dental care easier to fit into any budget, Dr. Cardwell sets our fees 20 to 60 percent below other Milwaukie, OR dentists for all seniors over 55 and veterans who have served in the U.S. military. Even though we charge patients a lower rate, we still provide the most advanced dental care possible.
For seniors on Medicare and without private insurance, dental care can feel especially difficult to fit into an already tight budget. As we age, our teeth actually require more care, not less. So that seniors can continue to afford receiving the consistent preventative care their teeth and gums require, we also offer substantial discounts to all patients over 55 without dental insurance.
We are proud to offer this same discount to all of the men and women who have bravely served in the U.S. Armed Forces.
Lower rates, a higher standard for care. That's the Prime Dental Care Difference.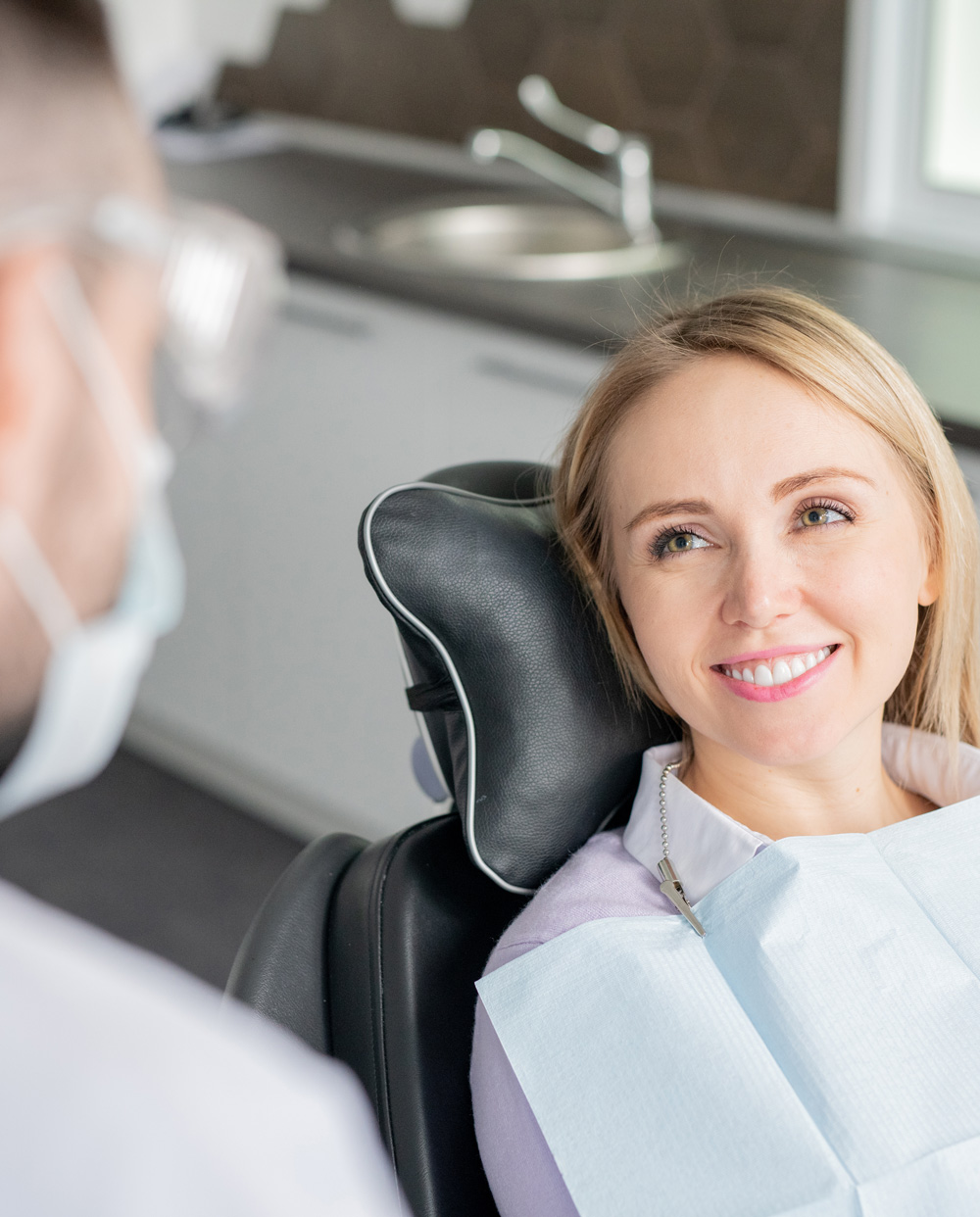 Your Care & Comfort Remain Our Primary Concern
At Prime Dental Care, we never sacrifice quality in any aspect of our practice. Dr. Cardwell and our team remain committed to the highest possible standards for patient care, and we always use the latest in dental technology and techniques to provide the type of state-of-the-art treatments required to keep the teeth and gums of patients looking and feeling their best.
Dr. Cardwell understands that some patients have mixed feelings about visiting a SE Portland dentist. If you experience feelings of anxiety and higher levels of stress when visiting the dentist, know that you're not alone. Millions of Americans deal with some form of dental anxiety that prevents them from receiving the dental care their oral health so desperately needs.
At Prime Dental Care, we strive to make every visit to our Milwaukie, OR dental office a comfortable and relaxing one. From a pleasant and inviting waiting room to full sedation during treatment, we make it our goal to help alleviate patient anxiety however possible.